Product Designers at Formstack are responsible for continuously defining and improving how people experience our product. Lately, since we've been contemplating complex user goals and marketing business processes for lead capture, it's been increasingly important to quickly get "unstuck" when creative block happens.
Get outside and active
As a remote worker, your stress and lack of productivity oftentimes coincides nicely with your dogs' need to be outdoors getting the "puppy" out of their system. I have found that a quick 30 minute hike in the middle of the day helps me collect my thoughts so I can come back to the machine and make better design decisions.
---
Host a #remotea party!
Everyone seems to hit a lull in the afternoon around the same time, 3:00. Rather than using that time to surf the internet (which, let's be honest, is what most people do), we decided to spend it together. A couple of times a week a small group of Formstack ladies meet up for a #remotea party. Remotea has helped us connect, share exciting news with one another, and take a short 20 minute break from the workday. Small bursts of interaction with good company can help push you through the day and ensure you work smarter, not harder.
---
Google Hangout or Hipchat Vid
Sometimes you look at a design for so long that nothing seems to make any sense or you don't know where to go or how to solve a wicked problem that was identified in your last meeting with the product managers. For this, we rely on the 10 minute video chat with a colleague. Find someone on your team that you can call at the drop of a dime to say "Hey, what do you think about this? I'm realllllllllly stuck!" A little nudge in a new direction can make your work soar.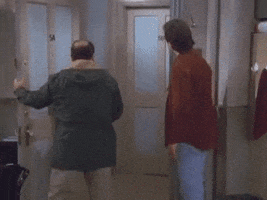 ---
Clean something up
That PSD file that has gotten unwieldy and out of control with too many unnamed layers? Clean it up. The dog hair all over your house that has been accumulating for a few days? Get it! A quick 10 minute clean-up session can do wonders for your productivity. Working with a design file that's tidy helps your brain better understand the gaps that might exist. Working in a clean space is, of course, a good thing.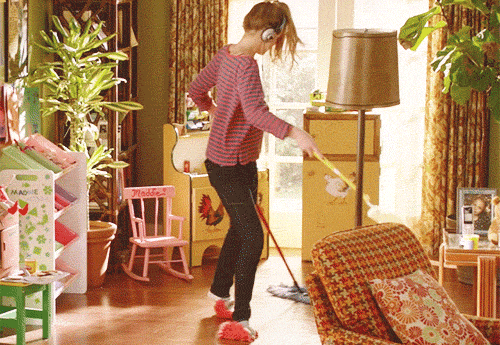 ---
Music
For creatives, few things do more for our workflow than music. We collaborate on music throughout the day at Formstack using a home-grown app called LSTN, made by our very own Brandon Peters. This tool allows us to help drive the songs that are playing, with a voting system so you instantly know if others dig that song or not (the dreaded dislike!!!) or, you can just hangout in the room in the background, if you're focused on a tricky problem.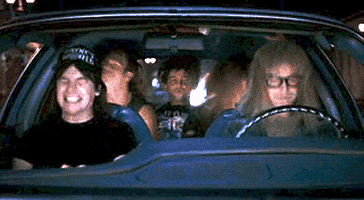 ---
Meditate
If you're running into a particularly messy problem in your design, a meditation session might be exactly what's in order. Take some time to be completely at ease and let go of agitation, allow your mind to clear. You can then return to your work with a fresh sense of calmness that might just spark a brand new series of thoughtful designs.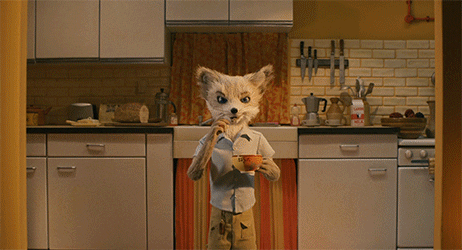 ---
We would love to know your thoughts. What are your best methods of getting unstuck when designing? Let us know!